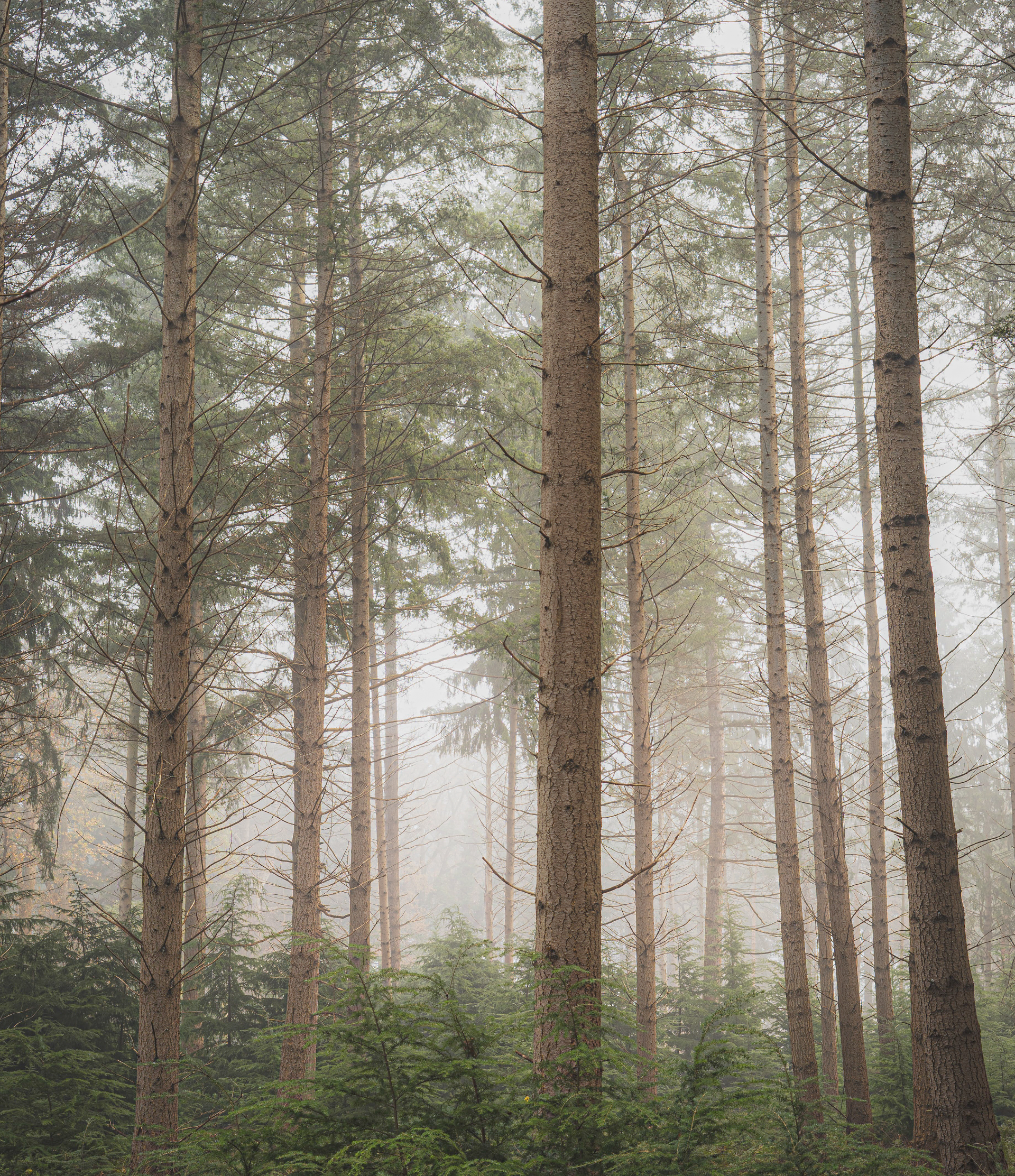 Different companies are at various stages in understanding and addressing their impacts on biodiversity, and this Navigator aims to support you regardless of your current level of progress.
Below are a series of stages that are based on The Fashion Pact (TFP) Biodiversity Blueprint and Science Based Targets Network (SBTN) steps for developing a typical biodiversity strategy. Under each stage, a set of questions will take you through the 'what', 'why', 'when' and 'how' of each step and provide examples and tools to support your company's biodiversity journey.
The Biodiversity Blueprint is the process for developing a biodiversity strategy that The Fashion Pact signatories have committed to – however the process is equally applicable to any fashion company. It is based on the SBTN framework for setting science-based targets for nature, but has key differences to facilitate ease of use by a range of companies.
If you are interested in a particular tool or resource, you can jump straight to the 'Tool Catalogue'. This provides a catalogue where you can compare the available tools and resources.
WHY BIODIVERSITY?
Biodiversity is the variety of life that exists on Earth. It is made up of individual genes through to entire biomes, and each component contributes to a complex whole. Biodiversity is essential to supporting our society and economy as we know it, but it is being lost at an incredible rate – threatening ecosystem collapse. Research tells us we are currently in the sixth global mass extinction, with half of all species at risk of extinction by the end of the century. Already 60% of animal populations have been lost since 1970.
This is likely to have profound impact on business and the economy and groups such as the World Economic Forum rank biodiversity loss as one of the greatest threats to economic activity1. These threats come from both a loss of novel biological resources, but more profoundly, the possible collapse of planetary systems that support stable production of materials.
Companies within the fashion sector and beyond are being called on to address biodiversity, as the production and manufacture of goods and provision of services are fundamental drivers of biodiversity loss and environmental degradation. To stay within planetary boundaries, companies must take action proportionate to their impact, and in collaboration with governments, civil society and other stakeholders.
The fashion sector has a special relationship with biodiversity, and it is critical that companies in this the sector play an active role in supporting the protection and restoration of biodiversity. Fashion and textiles depend on the production of raw materials such as cotton, viscose, leather and cashmere that occupy a significant portion of agricultural land globally, and which are driving habitat loss and soil degradation. Production and processing of textiles is also a significant contributor to chemical pollution that impacts biodiversity. For example, it is estimated that fashion is responsible for 25% of global industrial water pollution, as well as producing significant amounts of waste.
With the growth in production in recent years, the sector is being called on to play its proportionate role in fighting biodiversity loss.
HOW DOES BIODIVERSITY OVERLAP WITH OTHER ENVIRONMENTAL ISSUES?
A company's biodiversity strategy will intersect substantially with other environmental issues such as those for climate, water use, water pollution, air pollution and waste management. Developing a biodiversity strategy should therefore be complementary to other environmental targets a company may have. While companies are encouraged to set targets for these different issue areas, projects to address them can be holistic and address multiple issues, facilitating scaling within a company's environmental strategy.
The reason for this complementarity is that the drivers of, and appropriate responses to, many environmental impacts are often the same. For example, deforestation causes both biodiversity loss and climate change and preventing it will mitigate both. In fact the World Wildlife Fund (WWF) and Conservation International estimate that 30% of the solution to climate change lies in appropriately managing our forests, food production and land use.
Note: Because of this interconnectedness and complementarity of issues, The Fashion Pact scope of work includes an assessment across multiple environmental impact areas at the sector level in order to facilitate comparison. Impacts included in the assessment are land use, land use change, water consumption, water pollution, greenhouse gas emissions, air pollution and waste associated with raw material production and raw material processing.
1https://www.weforum.org/reports/the-global-risks-report-2021